Creating a brighter tomorrow, one student at a time.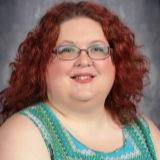 Mrs. Triplett is our special education teacher and process coordinator. She works hard each day to provide services and resources and for every student who comes into her room.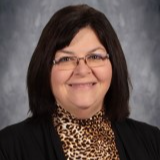 Mrs. Arts teaches 1st Grade. She is an outstanding teacher who loves her students and provides fun and exciting activities for them on a regular basis.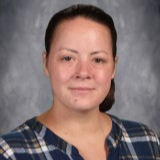 Ms. Boardman teaches 6th grade. She sets high expectations for her students and they always respond in a positive way. She does a great job preparing students for success.