Creating a brighter tomorrow, one student at a time.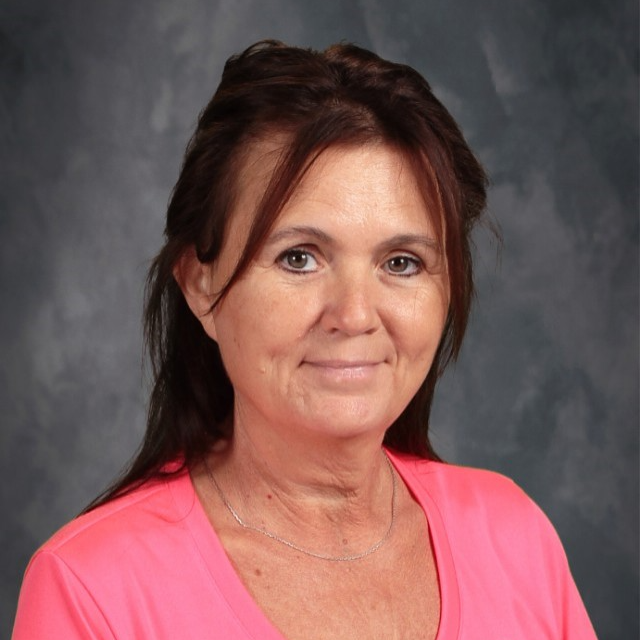 Christy Adamson does a little bit of everything for the school. She is our nurse, food service director, and parents as teachers coordinator. She is a valuable part of everything we do here at the Forest.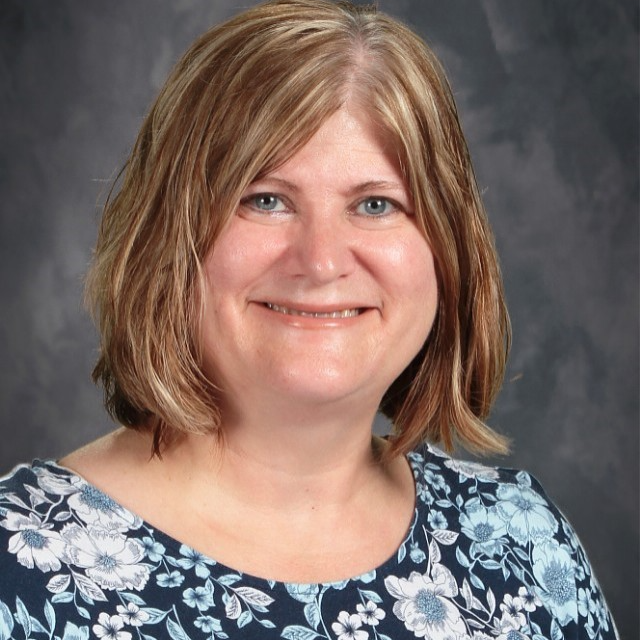 Ms. McClanahan is in her 29th year with the school. She is currently our Title ELA teacher and provides valuable interventions for all students.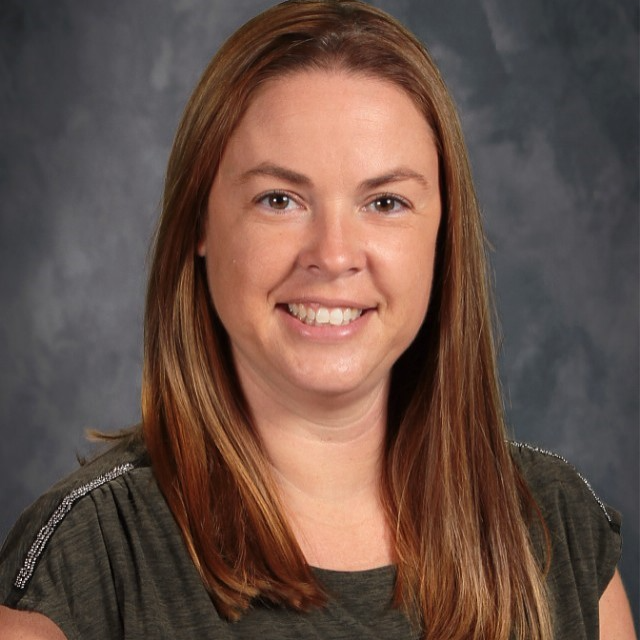 Mrs. Keith is back in 3rd grade this year. She cares deeply for her students and loves to create fun projects for her students.