Wonderful things happening in our special classes!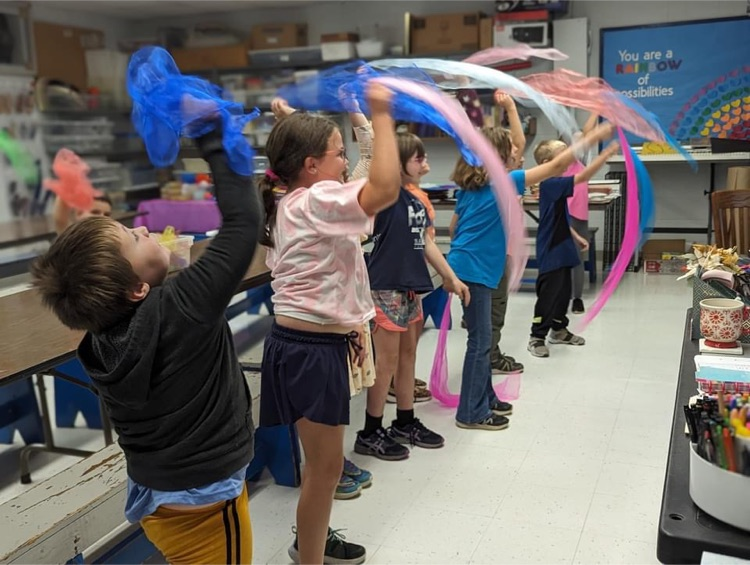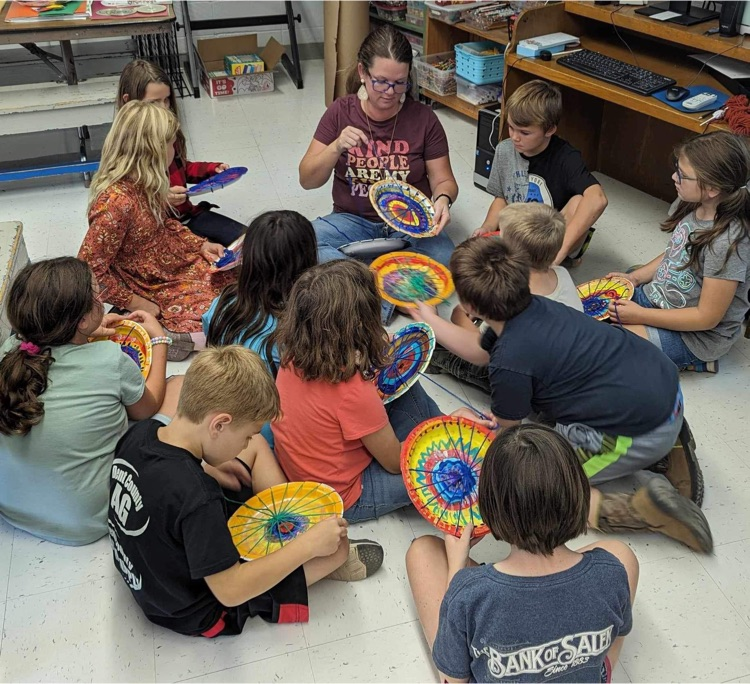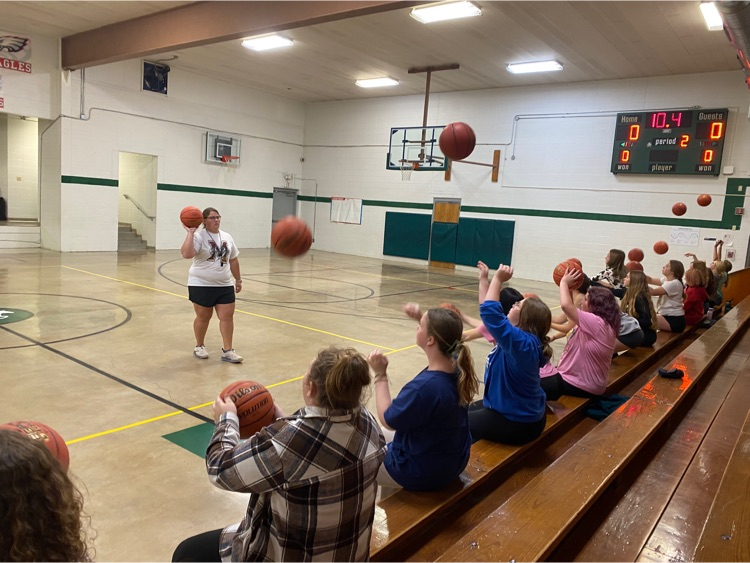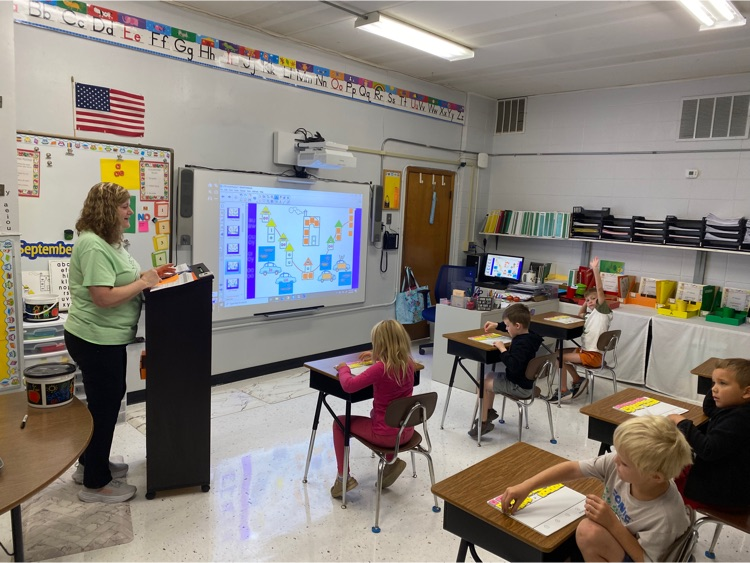 PTO Mustangs t-shirt orders are due Friday, September 22nd. There is a misprint on the form saying due October 22nd, but they are due this Friday! Help support our Mustangs and show that Forest Pride!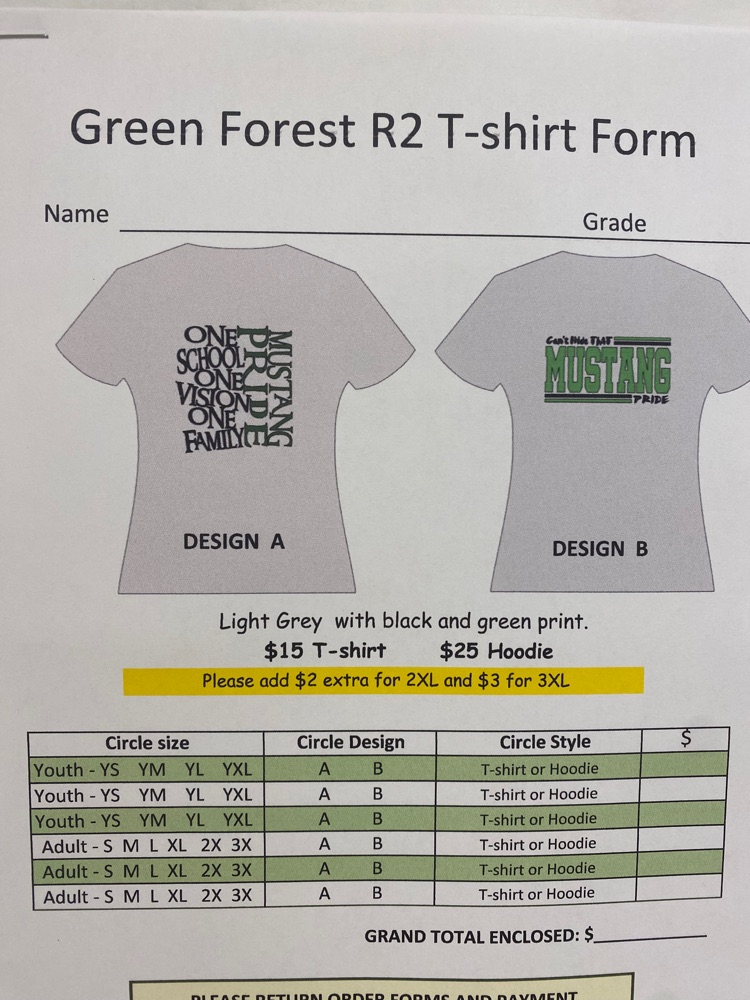 Basketball practice for 6, 7, and 8th starts this Thursday. Boys release at 5:00 with girls concluding at 5:15. Our parent meeting will be this Friday, the 21st at 5:15. Go Mustangs!

4/5 boys basketball finished their season last night. 4th grade won one and lost a close one. 5th grade won both of their games last night to remain undefeated on the year. Girls play two games tonight to close out their season. Go Mustangs!!

7/8 grade volleyball players got to attend a Missouri S and T game Friday evening. They were chosen to play musical chairs and got to take pictures with the team. Go Mustangs!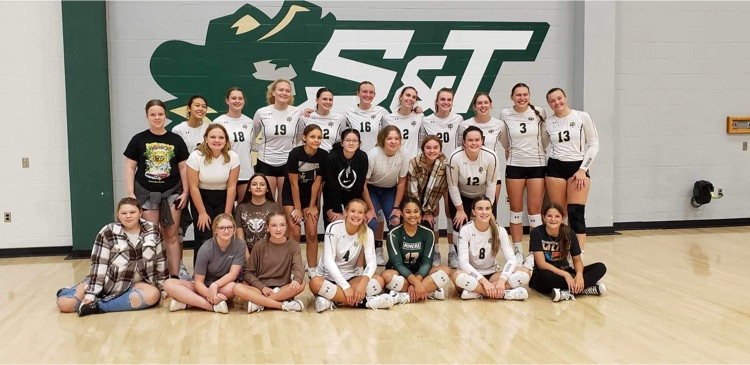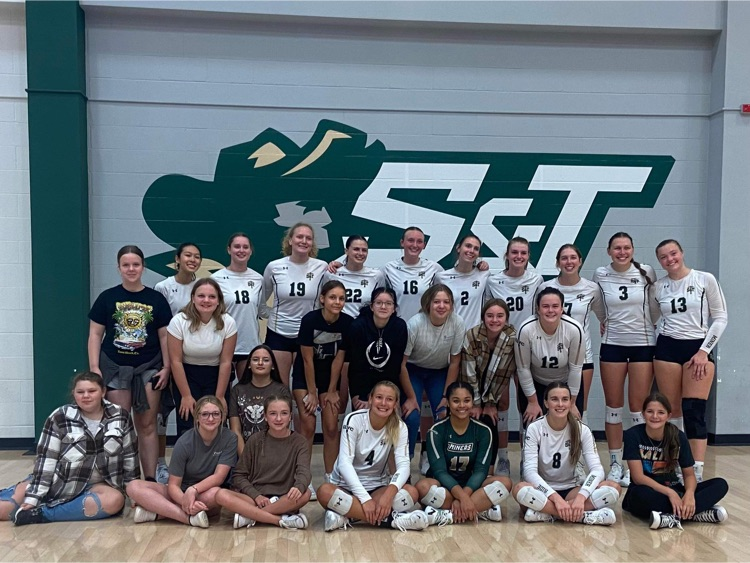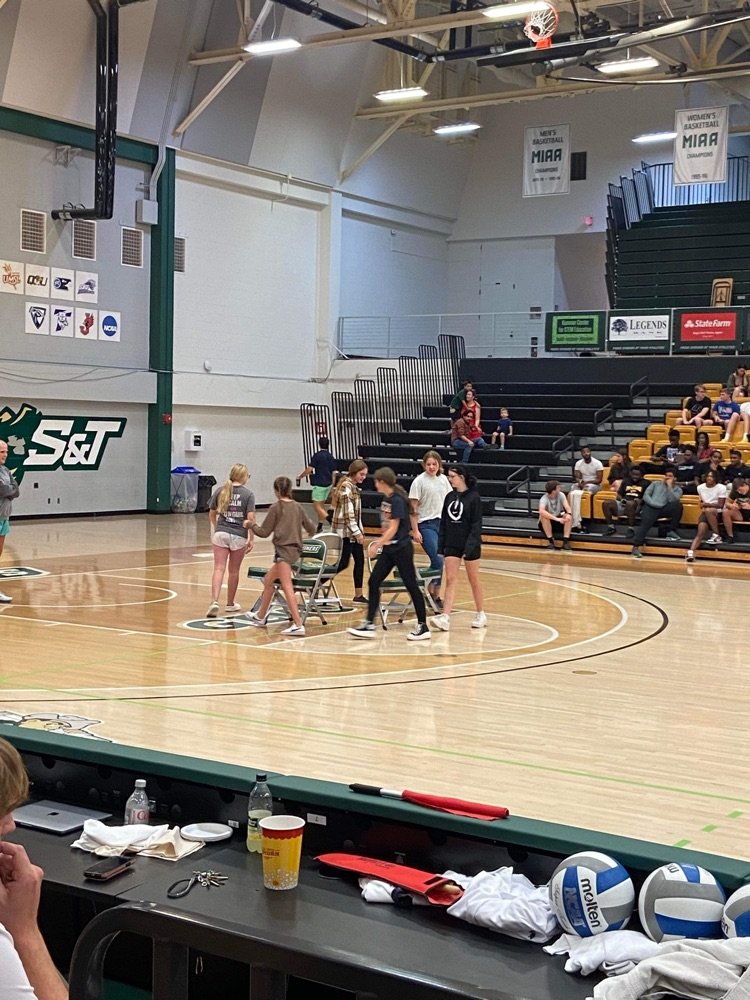 These are our Marvelous Mustang nominees for last week! Not pictured are Aubree Keogh and Harry Dubay.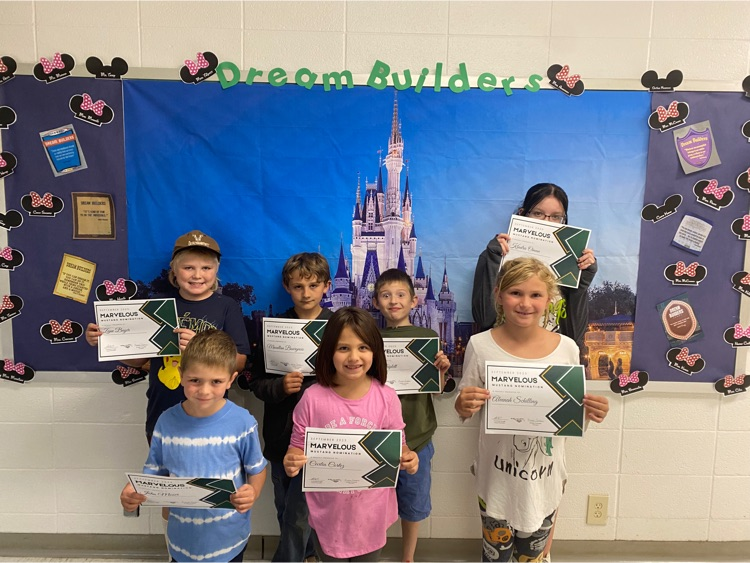 Here is the schedule for the Jamboree. GFB will be our 4th grade boys, GFA will be our 5th grade boys. Please have student athletes to the school 30 minutes before game time We are excited for next week!

We had Marvelous Mustang custard by C-Sue to celebrate our outstanding MAP scores!!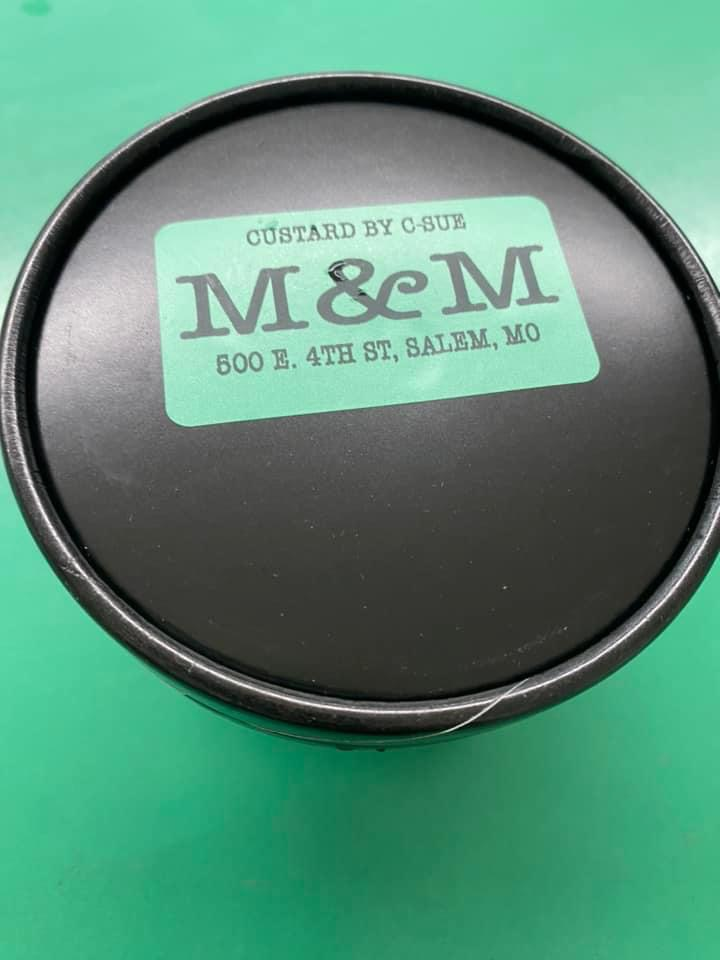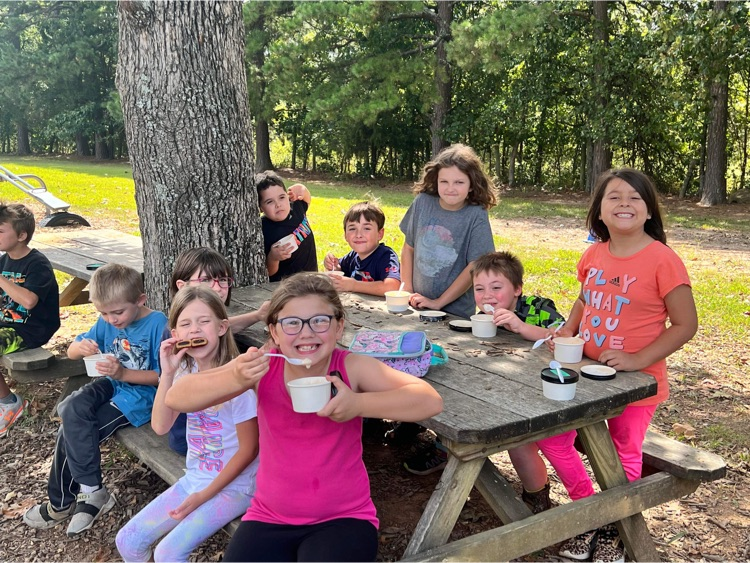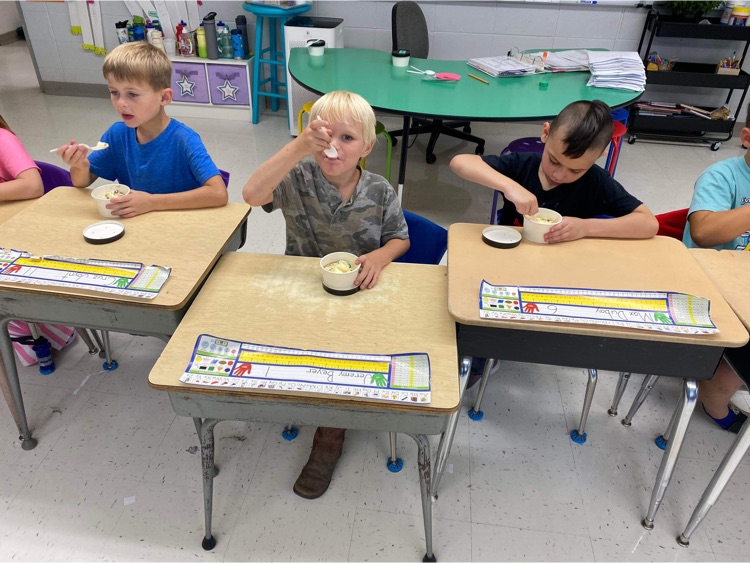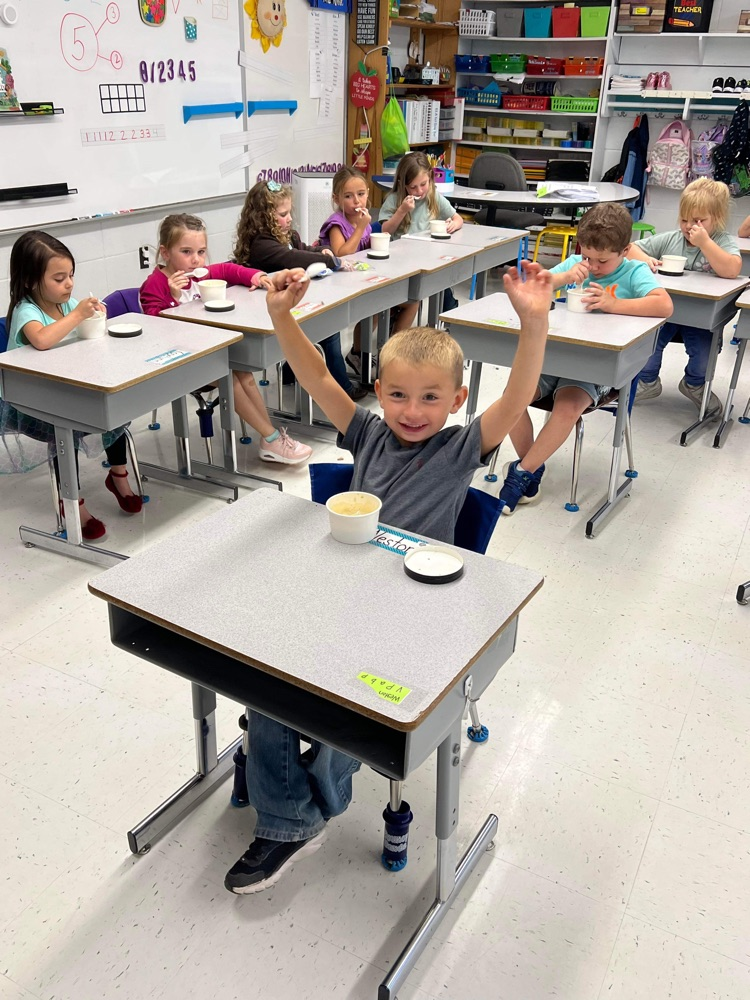 4/5 grade basketball played hard last night. The boys came away with a win while the girls lost their game to Dent Phelps R-3. Both teams are back in action tonight here at Green Forest against the Oak Hill Raiders. Games tip off at 5:00 PM. Go Mustangs!!

4/5 Grade Basketball is back in action tonight at Dent-Phelps R-3 starting at 5:00 PM. Good luck Mustangs!

4/5 grade basketball has started. Boys won their game and the girls are getting ready to start. Go Mustangs!!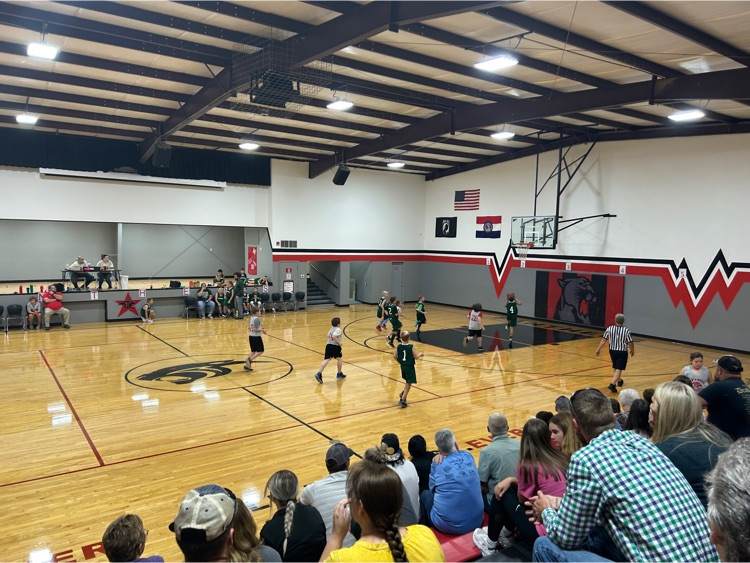 Our first 4/5 grade basketball game is tomorrow night 9/8/23 at Northwood R-4. The game will begin at 5:00 PM. Go Mustangs!!

Bus 5 is having mechanical issues this morning and is unable to begin the route at this time. We will run the route but it will be ran about 45 minutes late.
Bus 3 was involved in a traffic accident during this morning's route. Please contact the office if you have any questions or concerns.
Mustang Announcements: Tomorrow is picture day! Order online at inter-state.com/order using order code 78894VB. Individual student MAP score reports are coming home with students tonight! We are so proud of our students' achievement! There will be no school on Monday, September 4th in observance of Labor Day.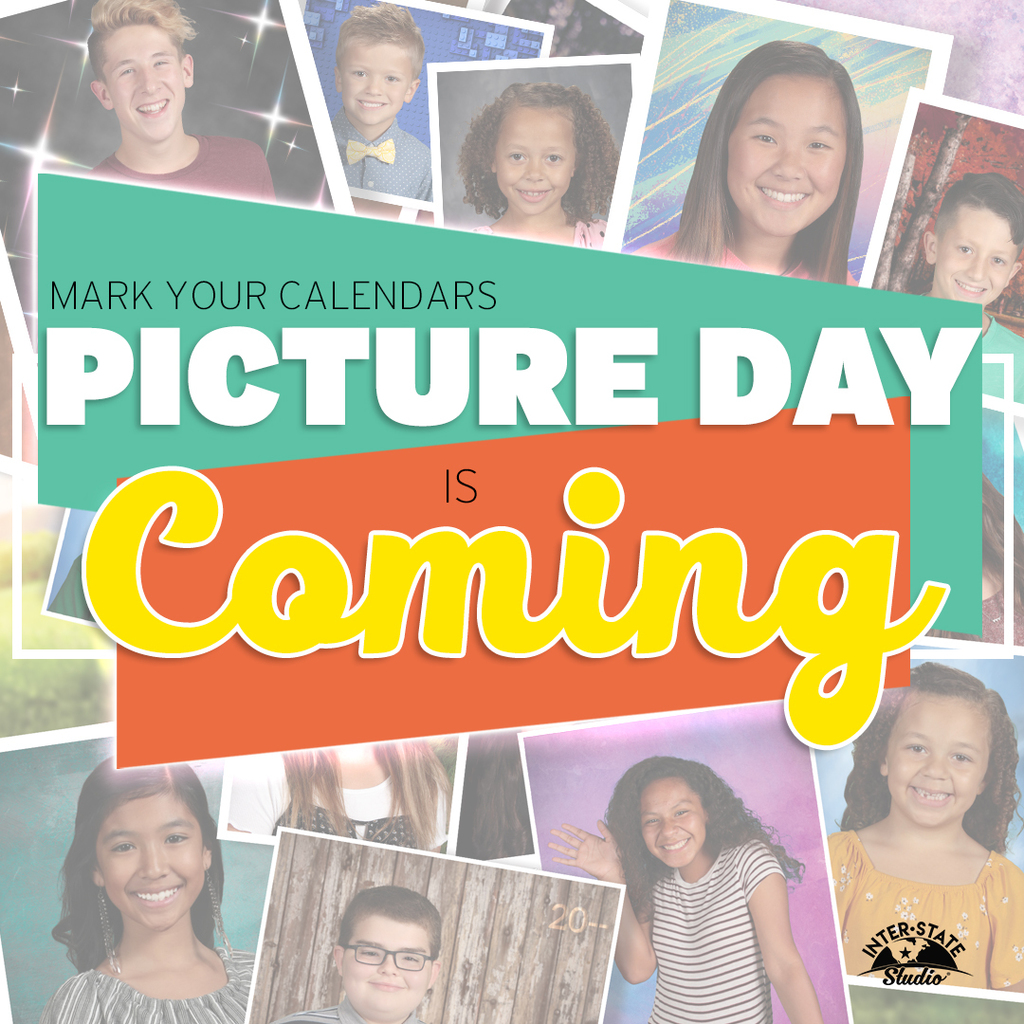 4/5 Basketball: Parent meeting in the gym tonight at 5:00PM. See you then.

8th graders started building their marble roller coasters today.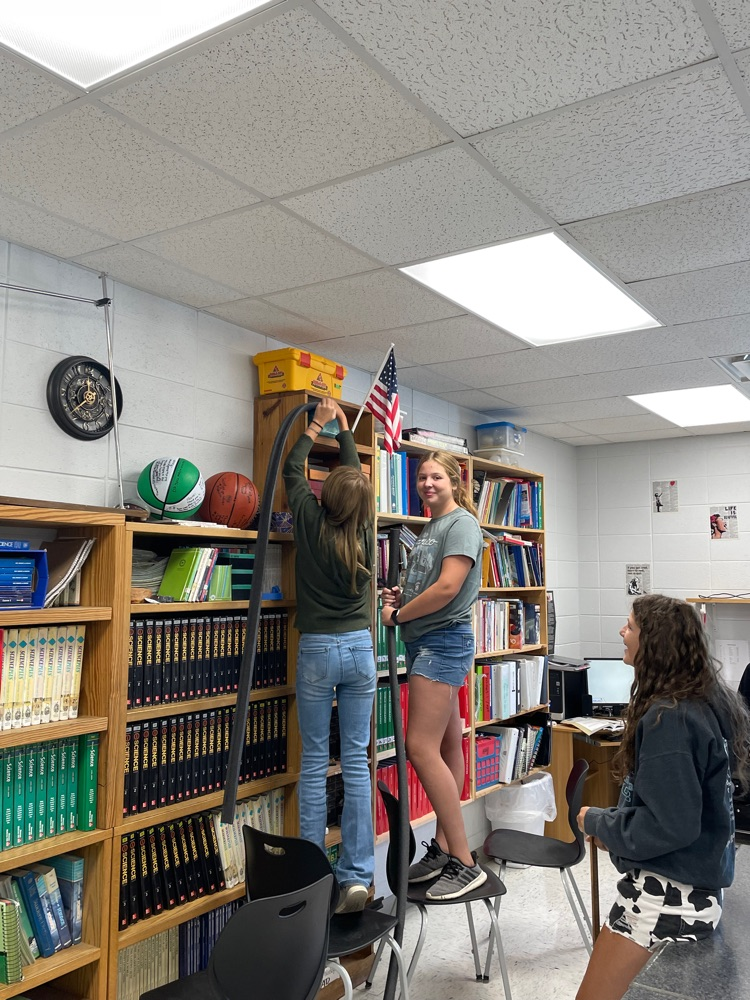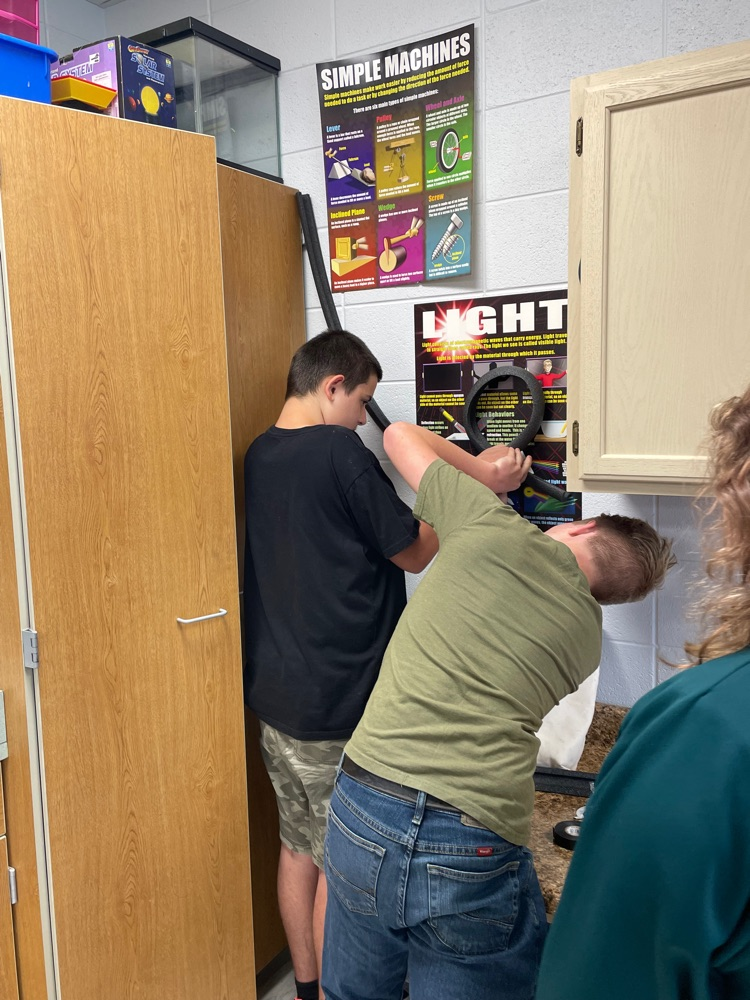 Mustang Family: We have had a few cases of COVID among our student body. We are no longer required to contact trace or quarantine; however, we do comply with CDC's recommendations to stay home from school for 5 days following a positive COVID test and any time symptoms are present. Your student should be fever-free for 24 hours without medication before coming to school. Thank you for helping us keep all our Mustangs healthy!
Picture Day at Green Forest R-2 is Friday, September 1st!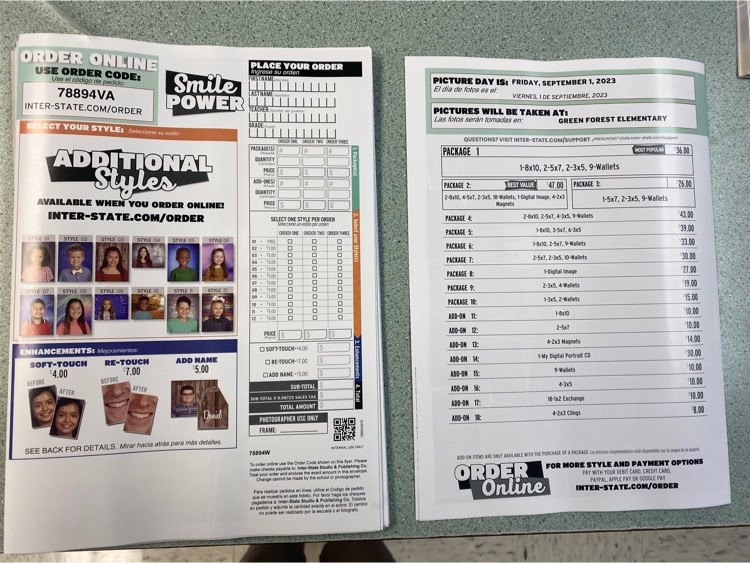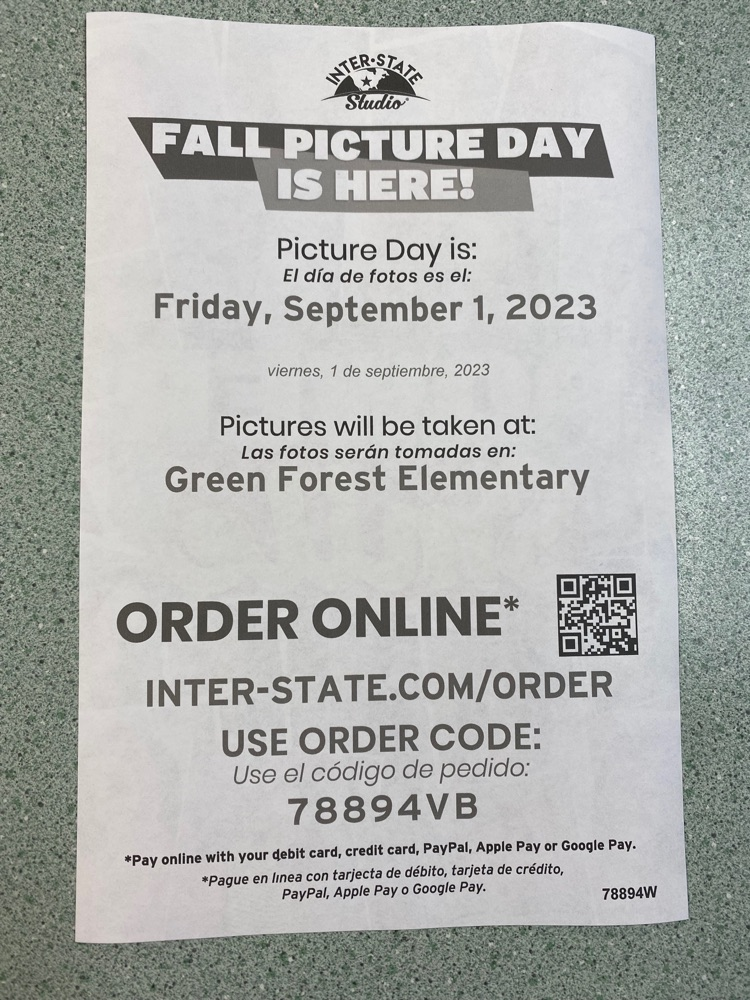 Today was the first day of Kindergarten Art class. The students got to do some painting.