Tomorrow night is our Christmas Program. We need all students in their classrooms by 6:45. Students will return to their classrooms following the program to wait for their families.

Both Lady Mustang teams won close hard fought games last night. The B team will play tonight in the consolation game against Success at 5:00 while the A team will play in the Championship game against Oak Hill at 7:20. Good luck ladies and Let's Go Mustangs!

Don't forget that tomorrow's theme is Grinch Day - wear green.

Our Lady Mustangs A team won last night and will play Dent Phelps tonight at 8:00 in the semifinals of our tournament. The B team lost last night and will play against Phelps County B tonight at 5:40 in the semifinals of the consolation bracket. Good Luck Mustangs.
Green Forest R-2 will dismiss for Christmas Break on Friday, December 16th at 12:30.

REMINDER: Tomorrow is Christmas socks and socking cap day.
Here is a bracket for the tournament this week. Go Lady Mustangs!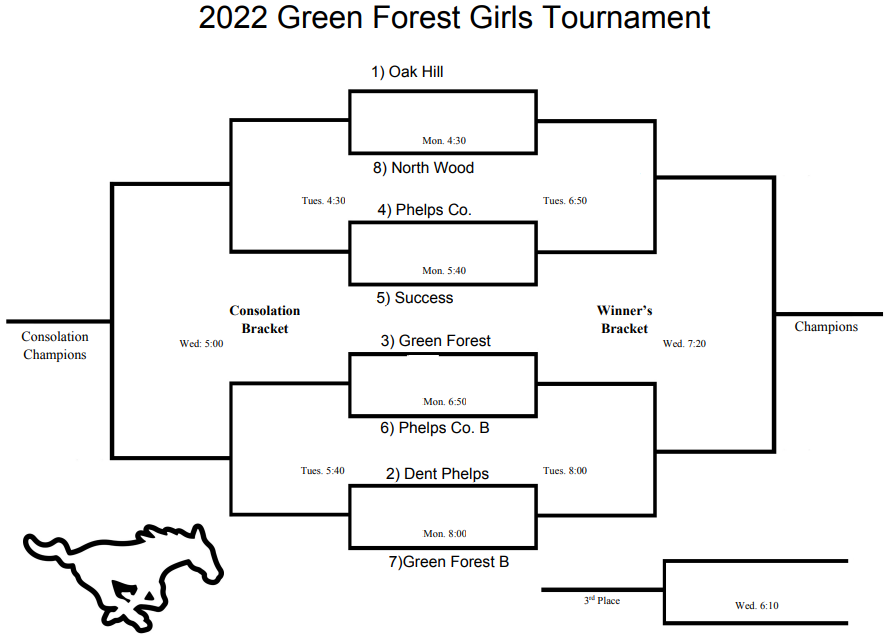 The 1st grade class made gingerbread man cookies that escaped from the oven and led them on a scavenger hunt around the school with clues that could only be solved using addition.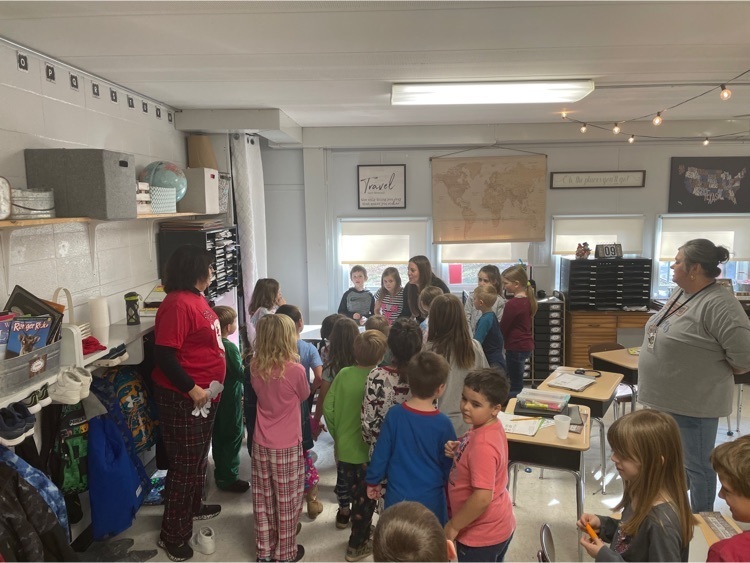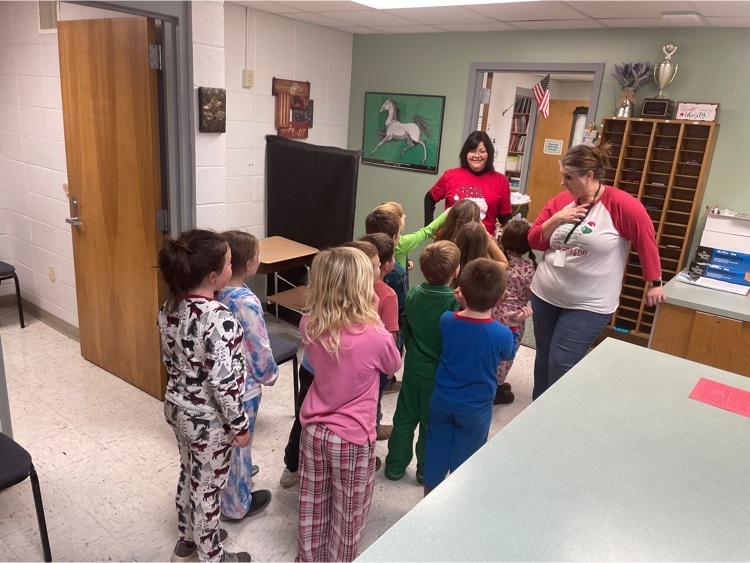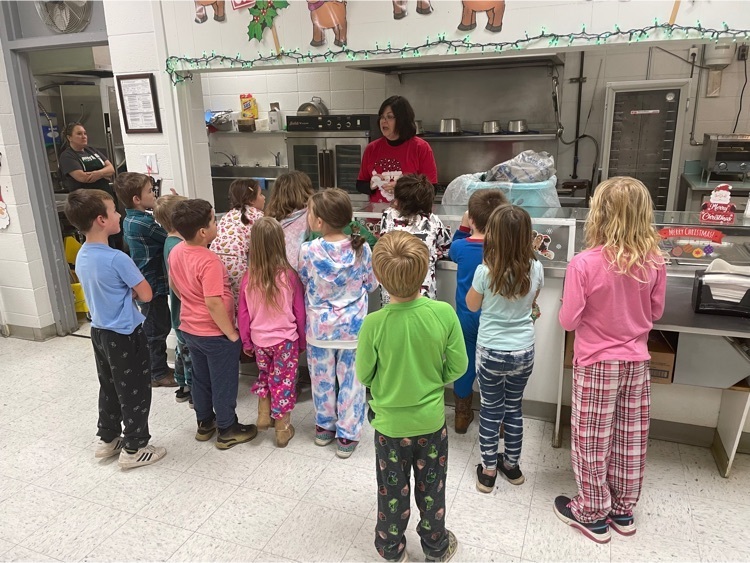 Christmas Concert Invitation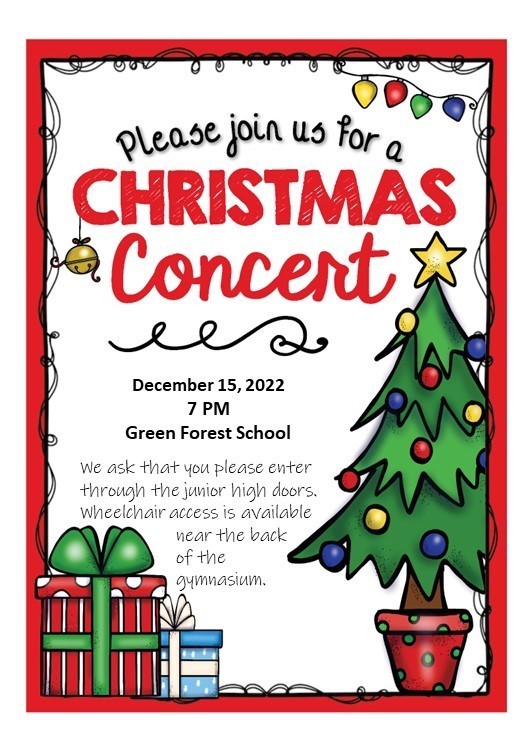 Next week is our final week of the semester. Dismissal is at 1:00 PM on Friday the 16th. To celebrate we are having some special dress days next week.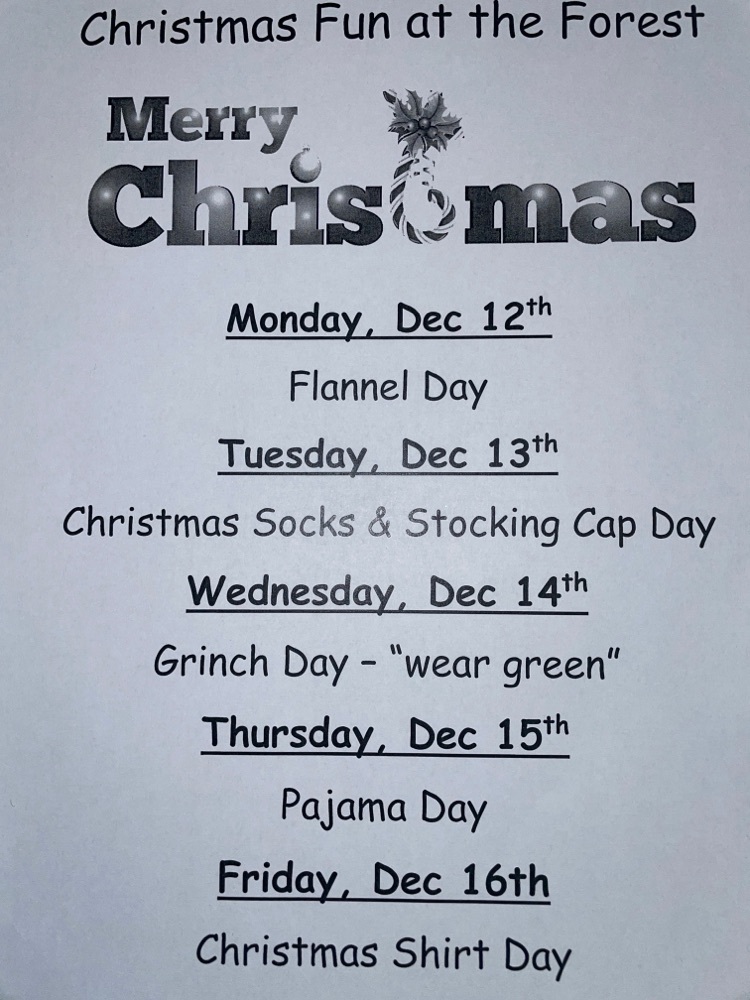 Mustangs took consolation in the R-4 Tournament over Northwood A 50-29!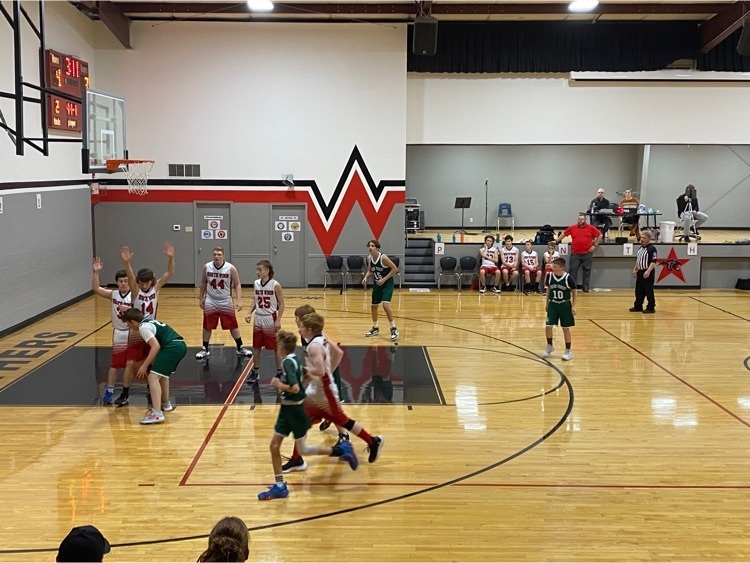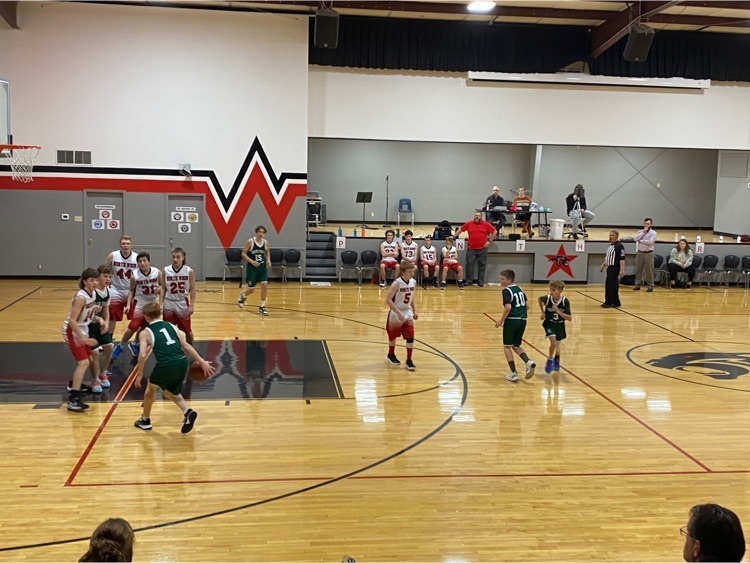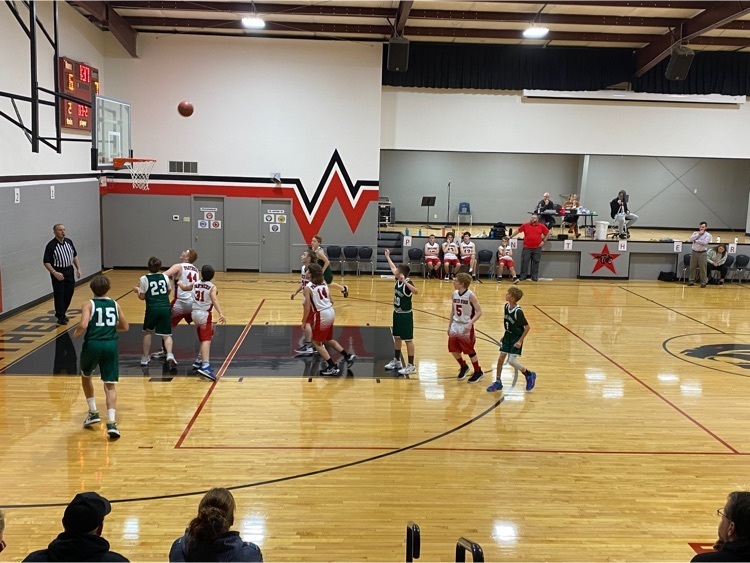 The boys basketball team plays in the consolation game of the Northwood R-4 Tournament tonight at 4:30. Good luck Mustangs.

Santa's workshop starts tomorrow. Information and envelopes went home last week. This a a great fundraiser that our PTO conducts to help fund such activities as our Reading Counts reward trips, final fun day, and so much more.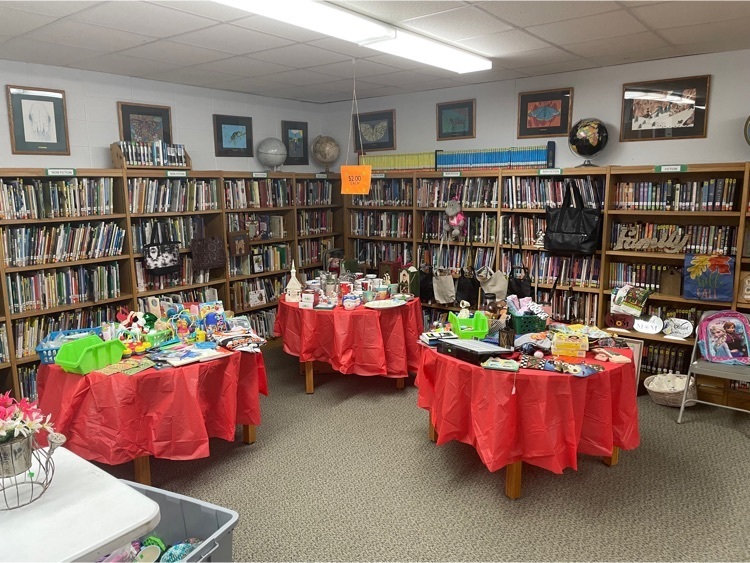 The boys basketball team lost a close game to Phelps County last night in the Northwood tournament. They will play tonight at 4:30 against Northwood B Team. Go Mustangs.
Marvelous Mustangs of the Month! These students were chosen by the whole staff from the teacher nominations of the past five weeks.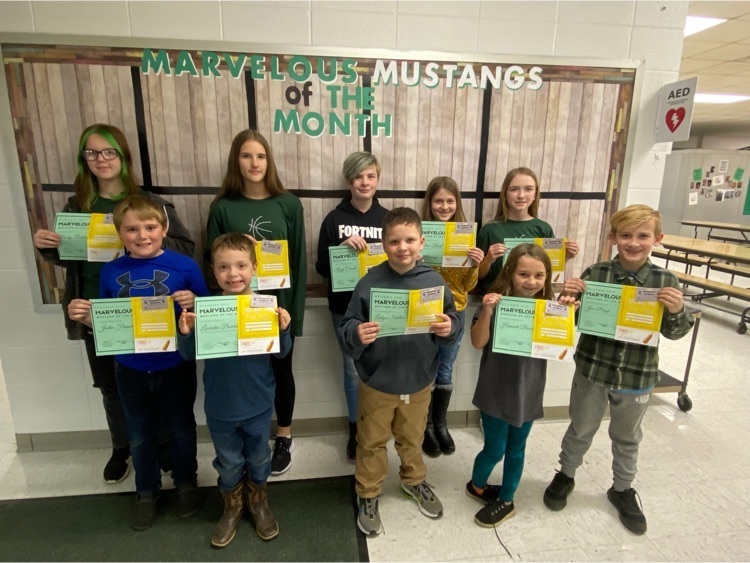 This week the boys basketball team plays in the Northwood R-4 tournament. They begin tonight at 5:40. The Santa's workshop is also this week the 8th and the 9th. Information went home last week. It is a great day to be a Mustang.

The Lady Mustangs won there game tonight against Northwood. The boys are currently tied at halftime.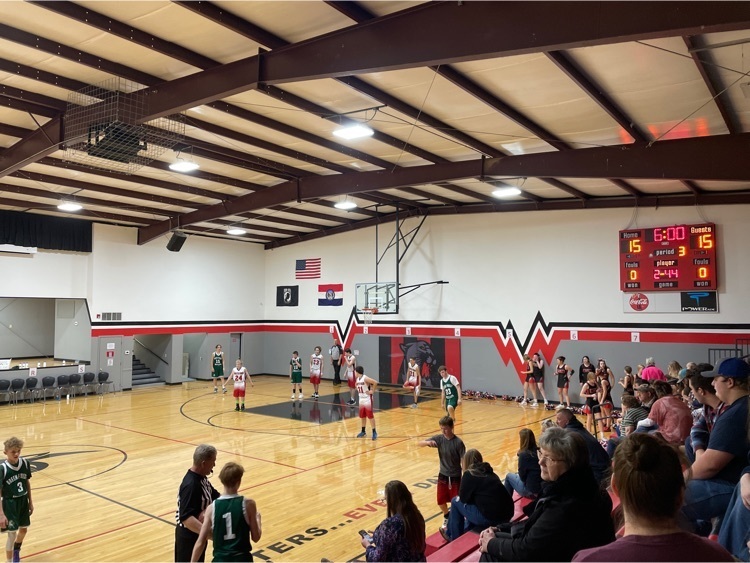 Students will be bringing home shopping list and envelopes for Santa's Workshop tonight. Please return it to school with the list and money on Thursday. Santa's Workshop will be open next Thursday and Friday, December 8 and 9. Students love to shop for and surprise loved ones.
Tournament bracket for next week at R4. We play Monday at 5:40.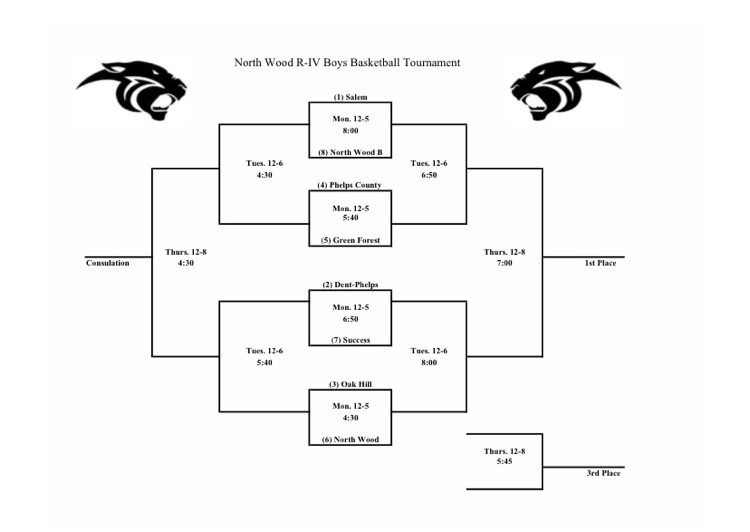 It's parachute week in PE! Our Mustangs learn teamwork and cooperation while having a good time! Coach Adams always has a great plan for our students!