Green Forest Last Day of School Schedule Kindergarten Graduation 11:30 AM 1-2 Awards 12:30 3-5 Awards 1:15 6-7 Awards 2:15 Dismissal 3:35 If you are attending any of these programs on the last day of school, please enter through the gym doors on the northwest corner of the building up the stairs by the little storage shed. There is also a handicap entrance on the far back side of the gym or you may enter the main entrance as a handicap entrance as well.
Thank you to the Green Forest Board of Education for appreciating our hard working staff!!!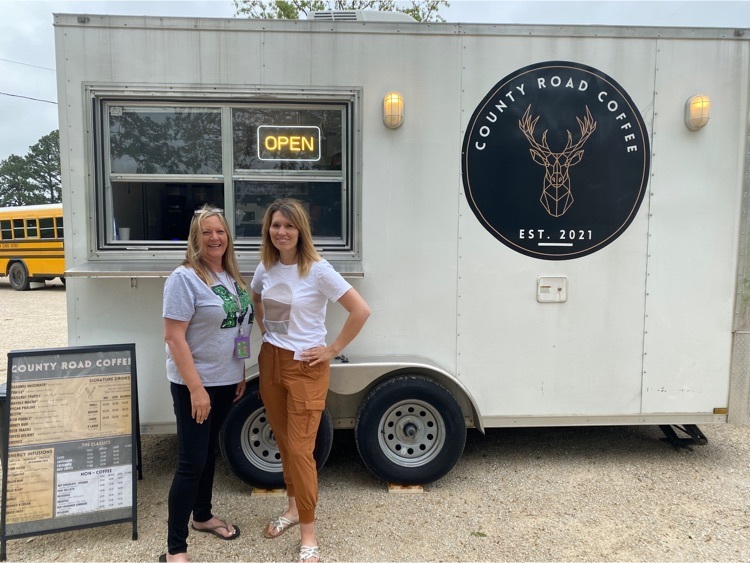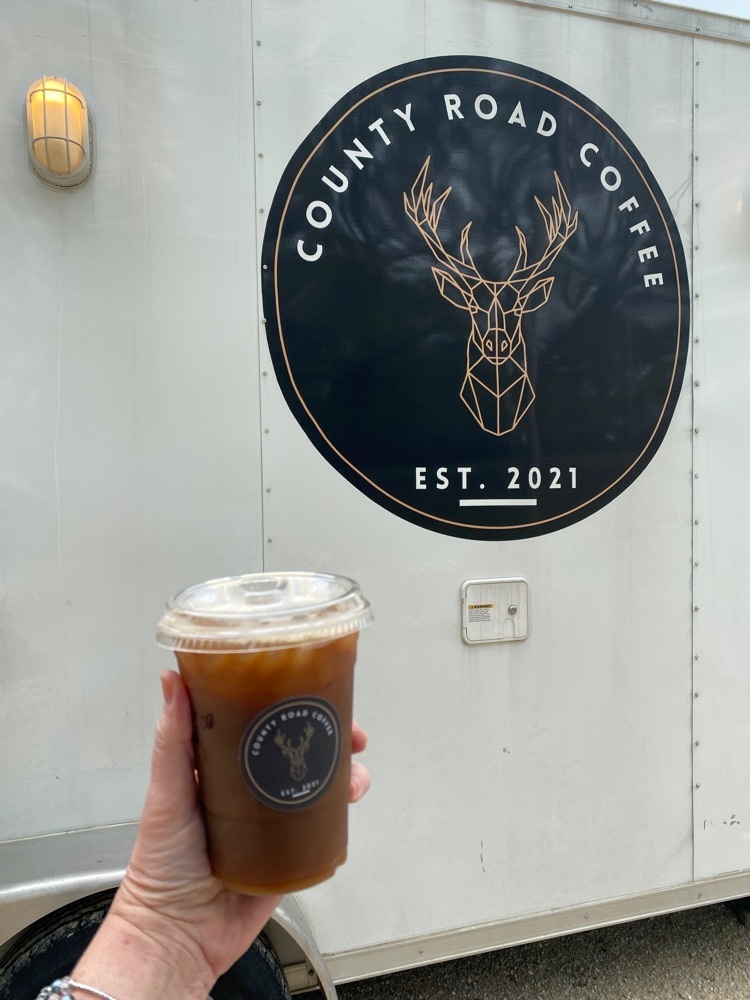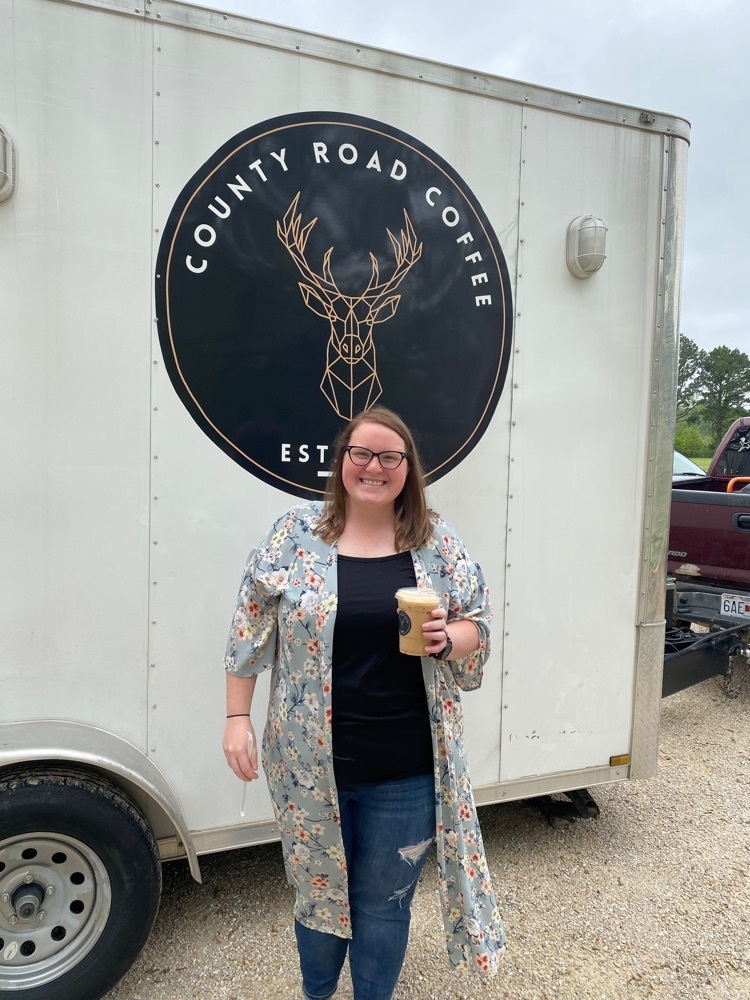 7/8 softball team took home first place in today's tournament. They beat Success in the semifinals and then Phelps County in the championship. Way to go Mustangs.
Fun Day is in full swing! Thank you, PTO! We worked hard; now, we are playing hard!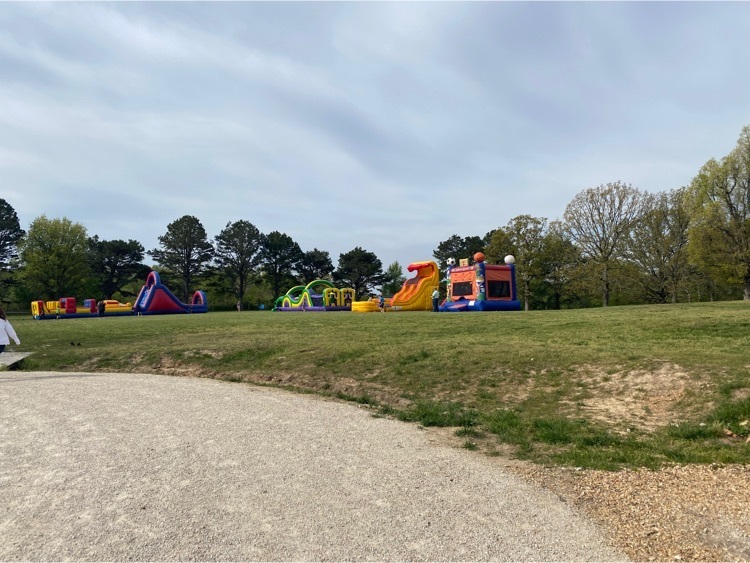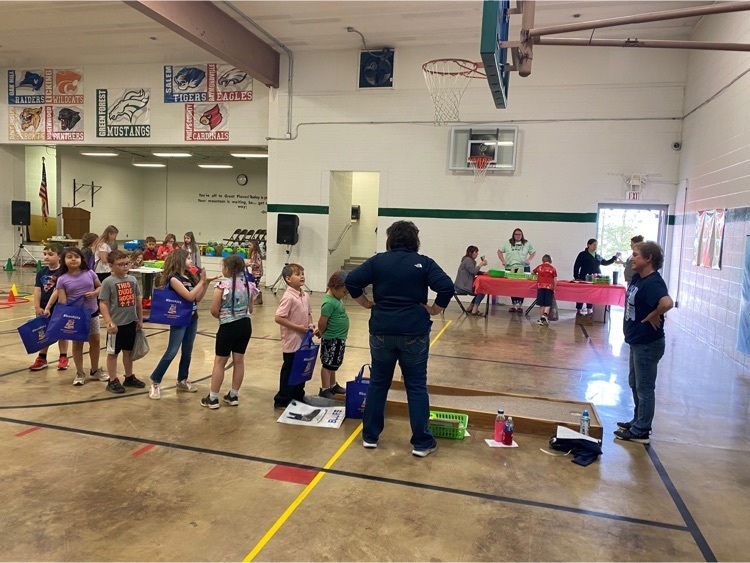 Graduation Practice!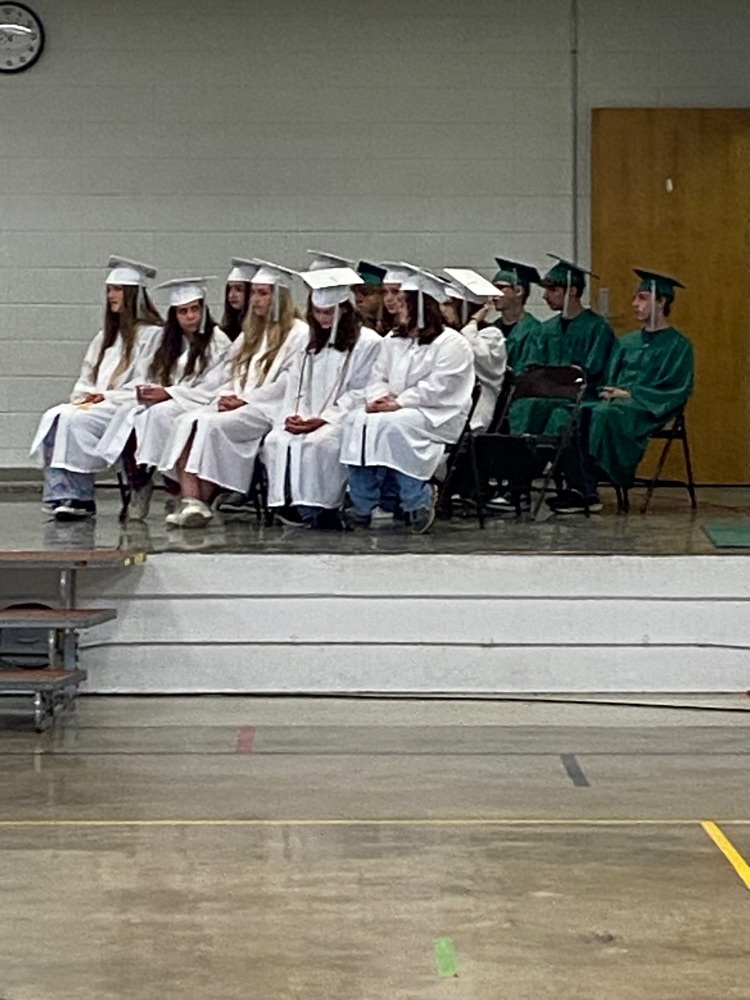 The field trip for grades 2-6 to Meramec State Park is being moved to tomorrow, May 2nd due to the weather forecast on Friday.

Good Morning. Everyone just received an email stating that their student has a negative lunch balance. This was meant to be sent only to the students with a negative balance and was erroneously sent to all students. We apologize for the confusion. When you see the email, if your students balance is in parenthesis, then it is a negative balance. If not, then it is a positive balance. Again, we apologize for the confusion.

Please be sure to check your students lunch account balance online or in the TeacherEase app. We ask that any negative balance is remedied before the end of the school year. Account balances will rollover to the next school year. Thank you for your help and support.
The Mustangs will continue MAP testing tomorrow through Friday of this week. Please help your student show what they know by getting plenty of rest, being at school on time and nutritious meals. Thank you for your support!

Just a reminder that our PTO and Spring Title Meeting takes place tonight at 5:00 PM in the cafeteria.
Today was Ms. Marsha Day! We appreciate her hard work, dedication, and being the heart and soul of the Forest.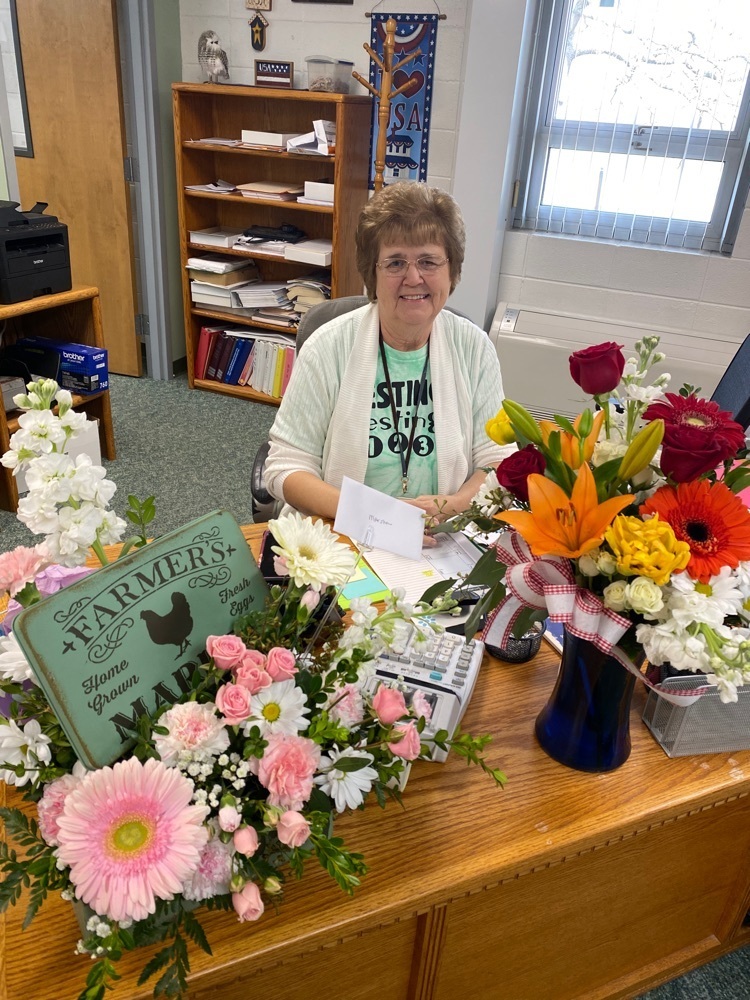 Monday April 24th at 5:00PM in the cafeteria will be our annual spring Title meeting. The PTO will host their final meeting of the year at this same time.
Testing, testing, 1, 2, 3...MAP and end of the year testing begins tomorrow! You can see the specific MAP Testing schedule on our website. You can help your student do their very best by ensuring that they are at school, get great rest and a nutritious diet.
The Mother-Son Dance is underway!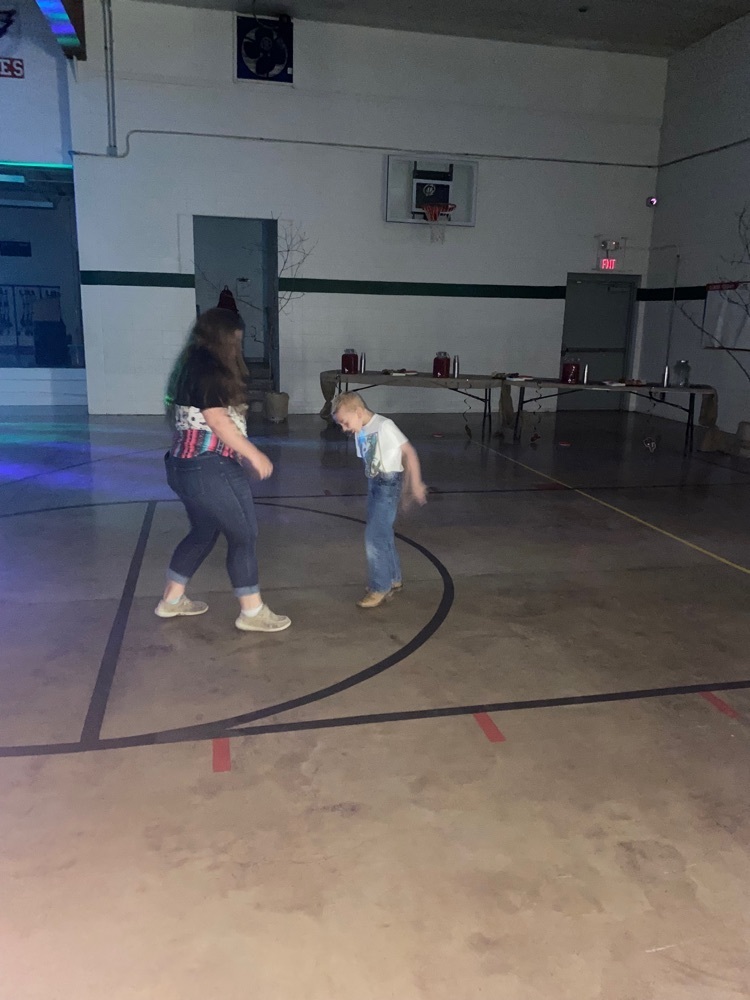 Mother-Son Dance for current Green Forest students is tomorrow night from 6-8 pm!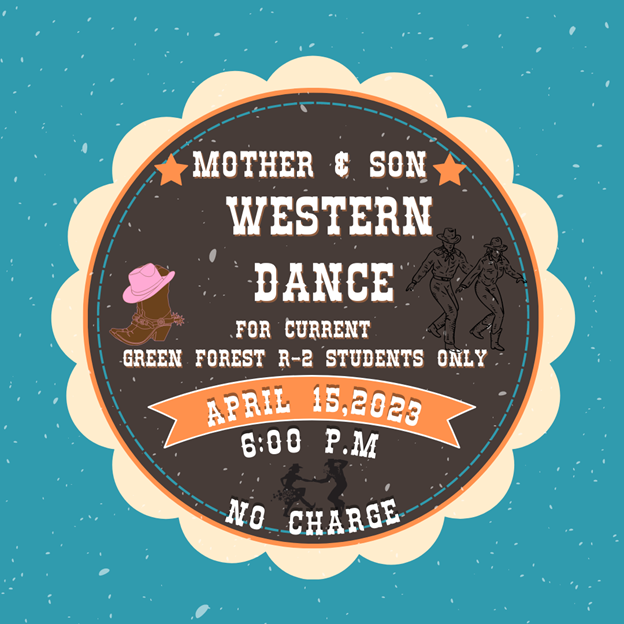 Grades K-2 had a great time yesterday at Montauk State Park. They got to feed the fish, enjoy ice cream at the lodge, and hunt Easter eggs.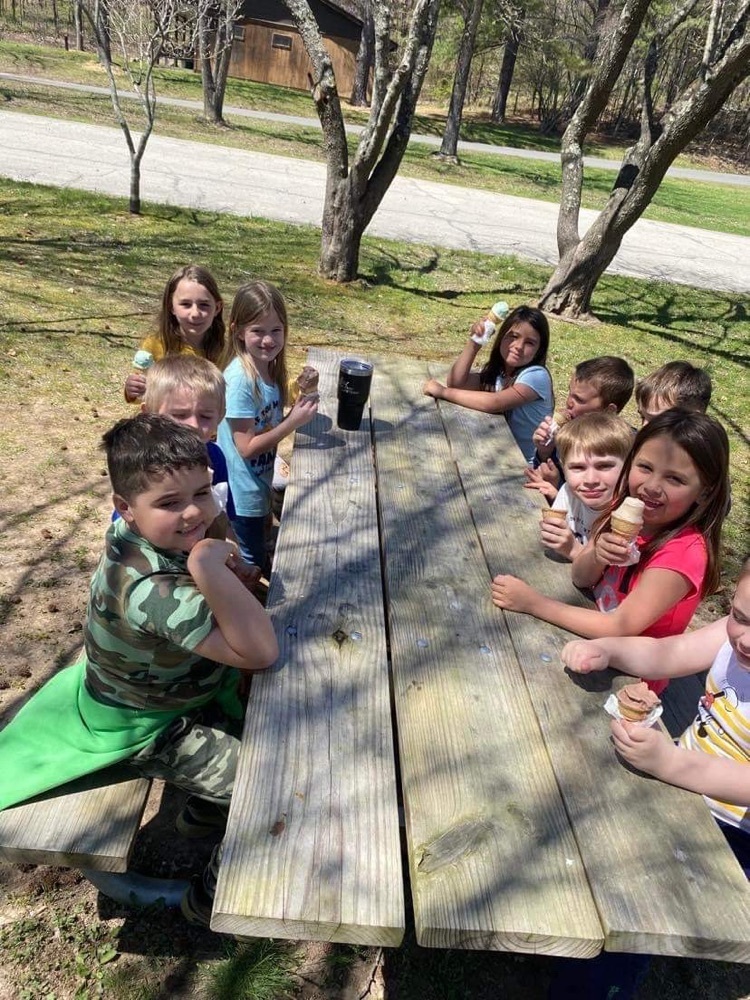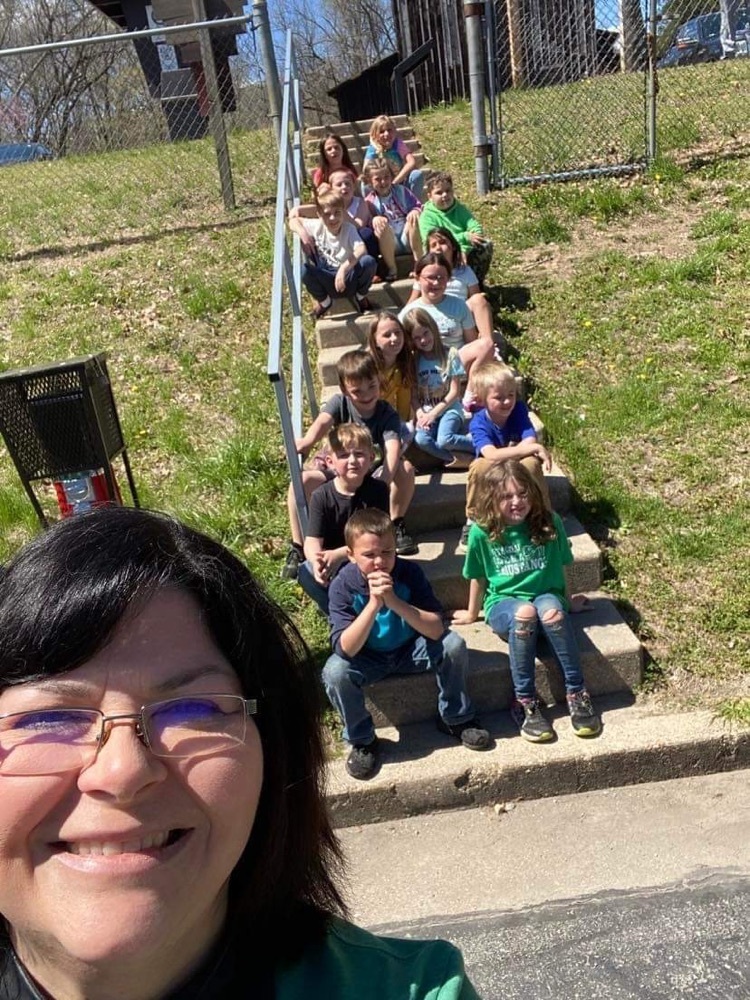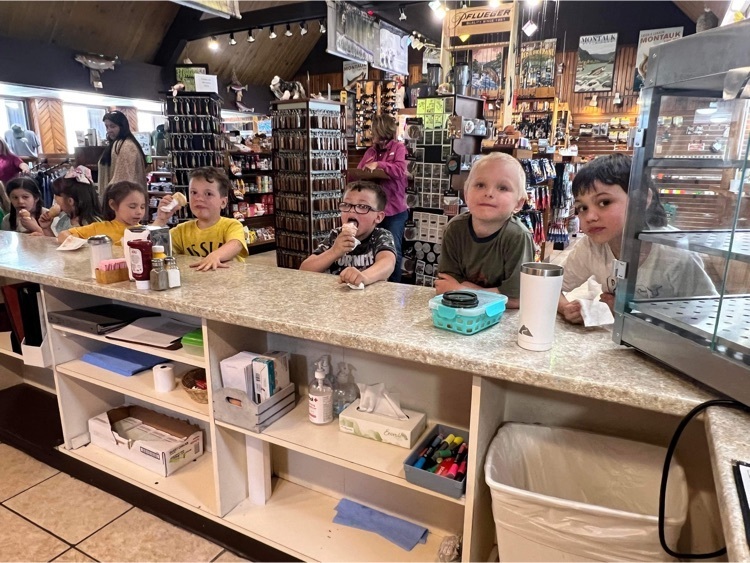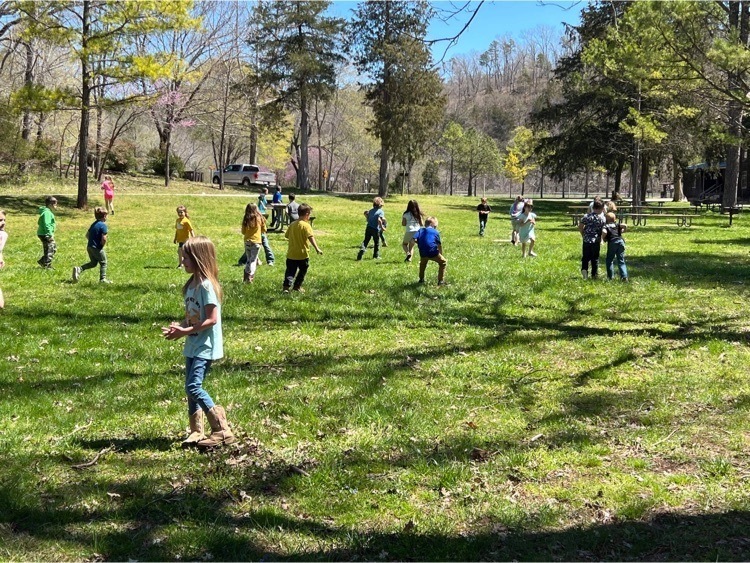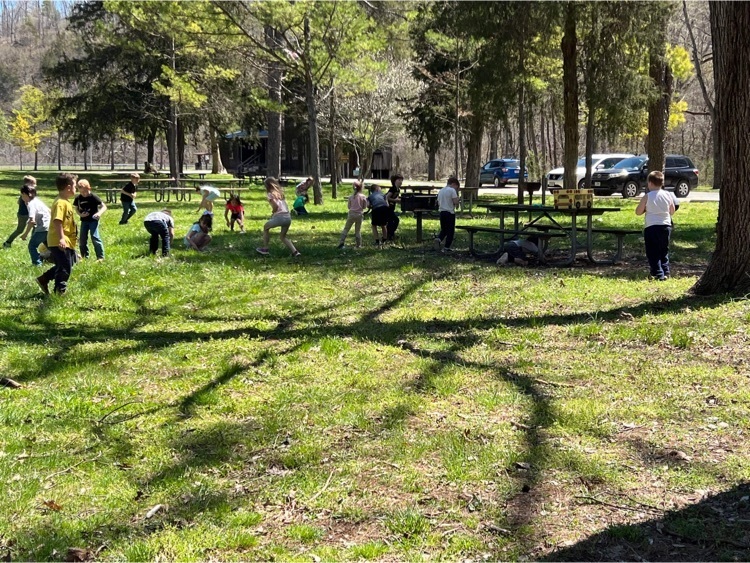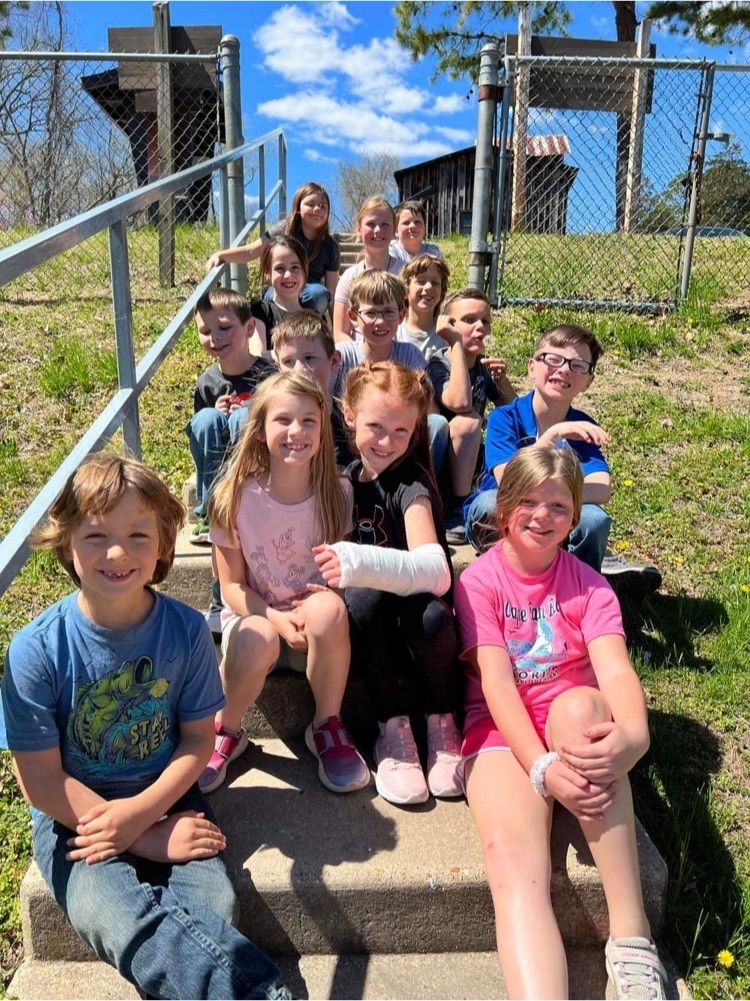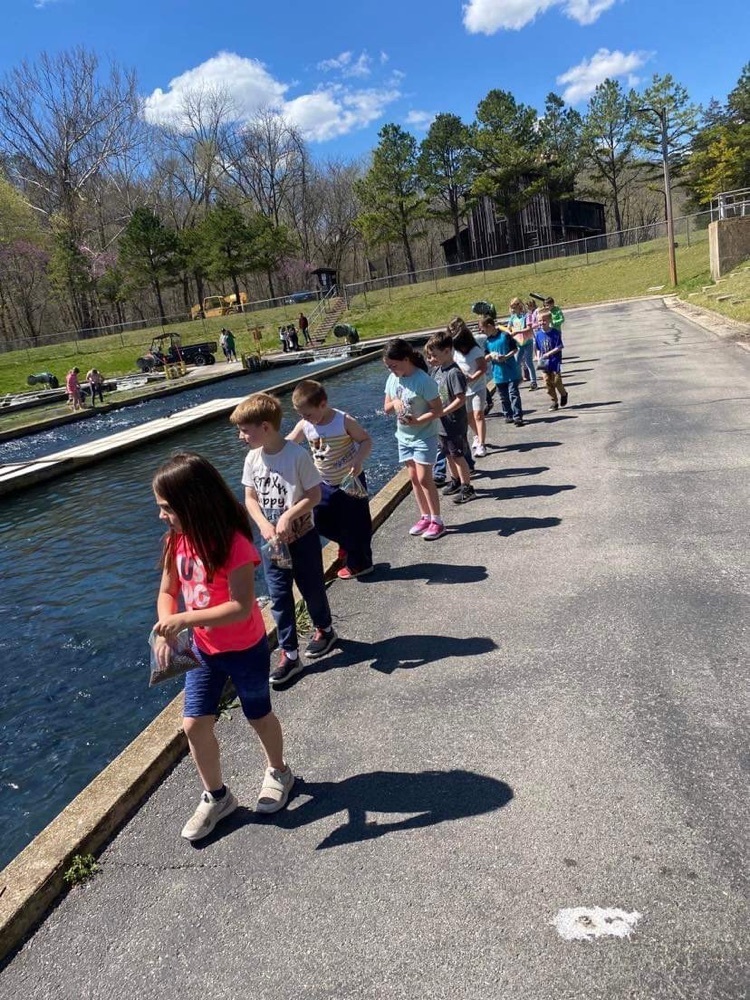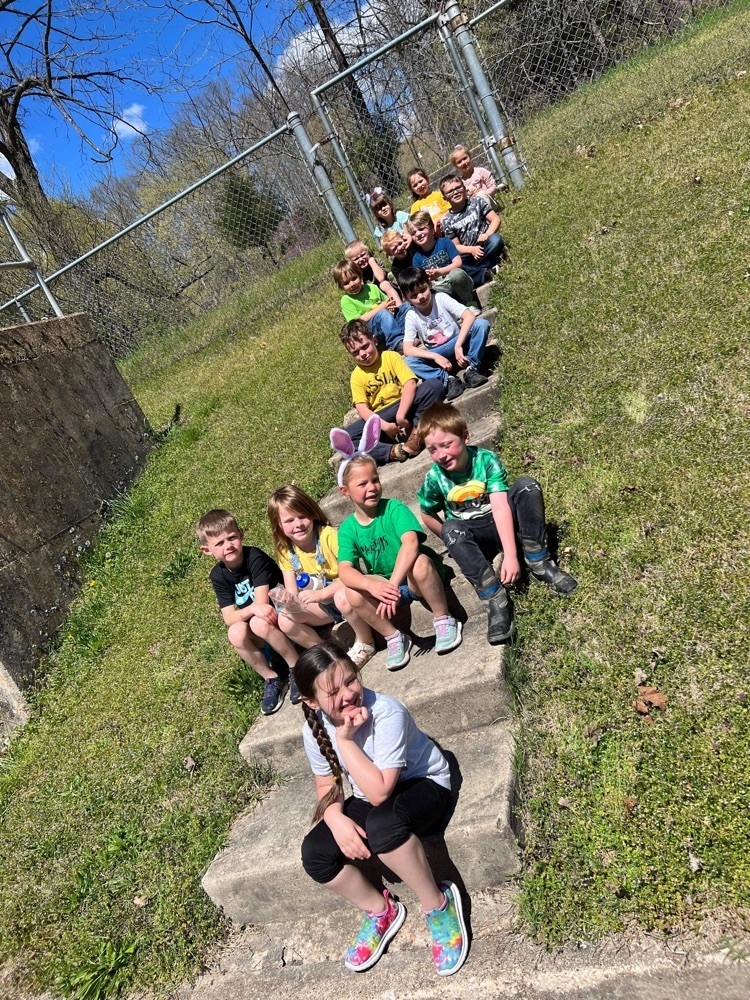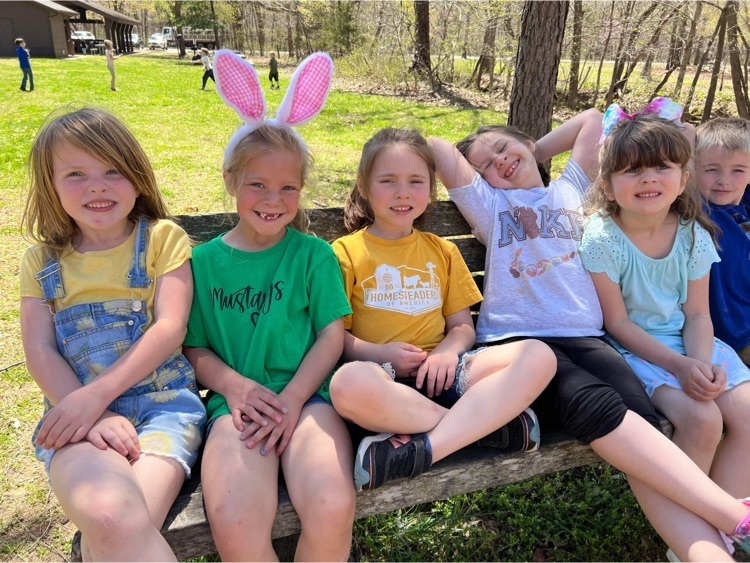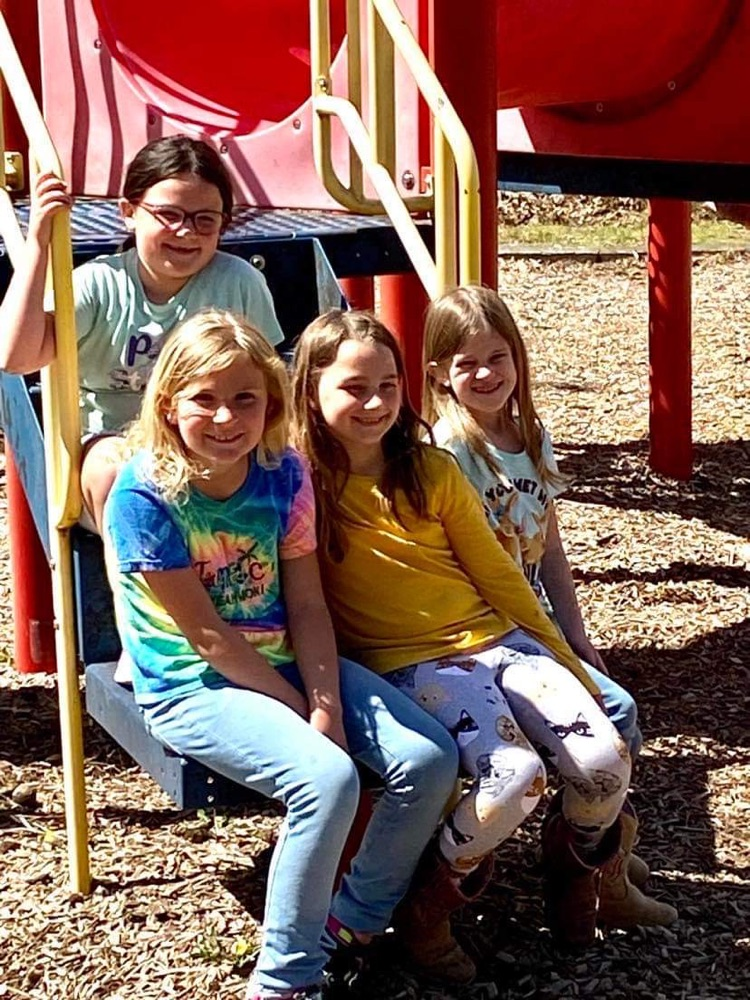 This month's Marvelous Mustangs! Not pictured: Gabriella Bourgeois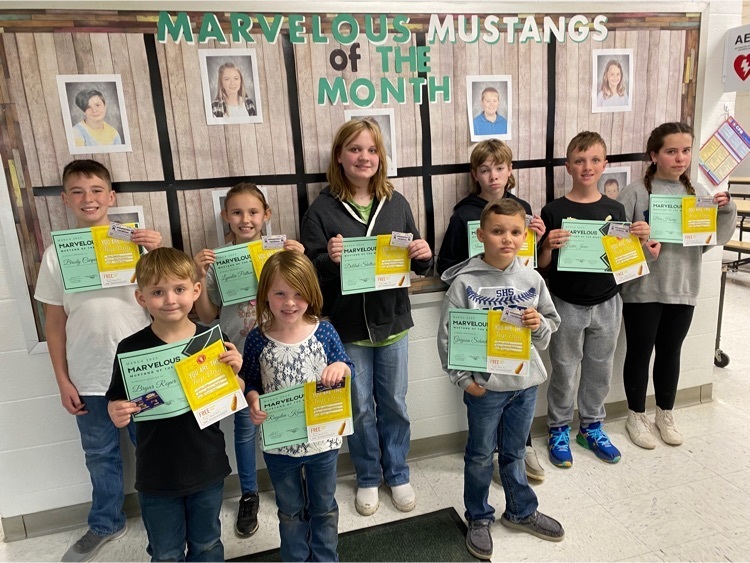 Reminder: Green Forest is not in session tomorrow, April 7th and Monday, April 10th. Classes resume on Tuesday, April 11th.

Our main phone line is currently down. If you need to reach the office, please use our other lines by calling 729-9412 or 729-2452.
If you have a student who will be 5 by August 2023 in the R2 district, we want to meet them! Kindergarten registration for next year is tomorrow. Call 729-3902 for an appointment. If you need a reminder for your appointment, Ms. Marsha would be happy to help with that, too! Please bring birth certificate, shot record and proof of residency.